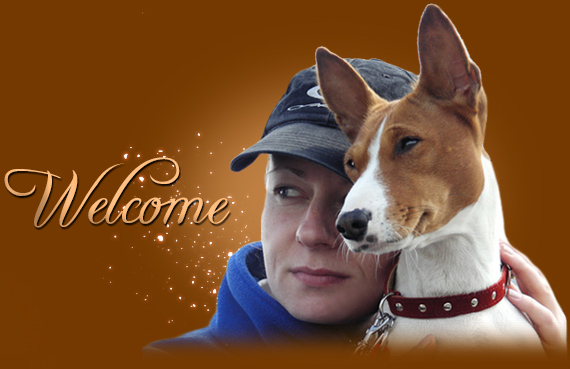 Tami gave the name to our home based kennel Tami`s TamTamy. The name is Hebrew based and means "palm-tree". Tam tams are the drums from Africa used as a music instrument as well as the medium for conversation between the native tribes. There is a kind of magic in these drums.
Member of BCOA a BKB – Basenji Club of America and Basenji Klub Bohemia. Kennel Tami`s TamTamy was FCI registered in 2002.
I absolved all courses run by Basenji University under BCOA.